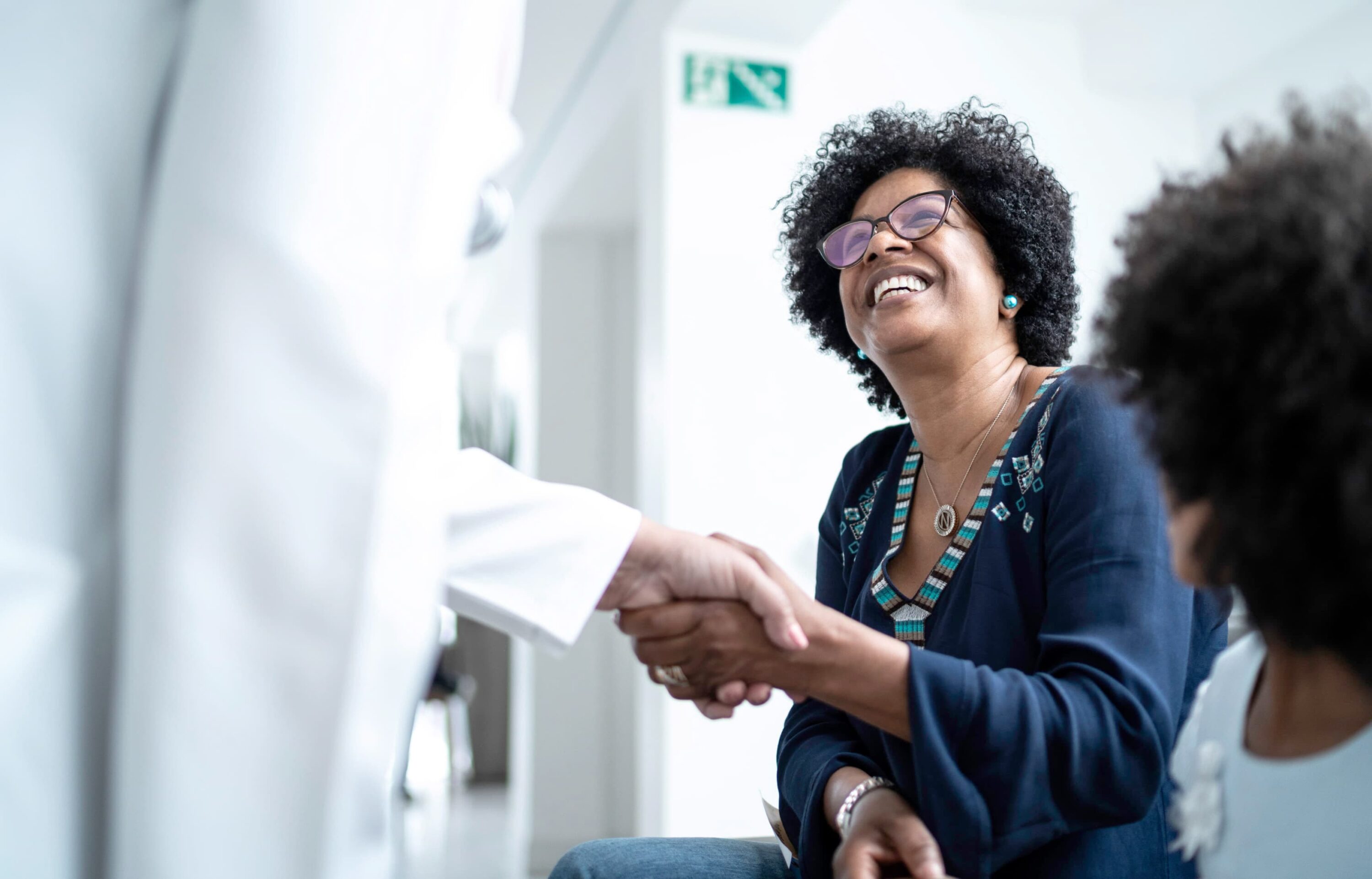 Chicago Surgical
Specialists
Bringing Academic Medicine to
Your Community
Contact Us
A Practical Alternative to University Hospitals
Our highly talented and fellowship-trained surgeons provide personalized and comprehensive advanced surgical care to patients in community settings. In other words, we provide sophisticated and innovative surgical care similar to university hospitals and specialty surgery centers in a more compassionate way.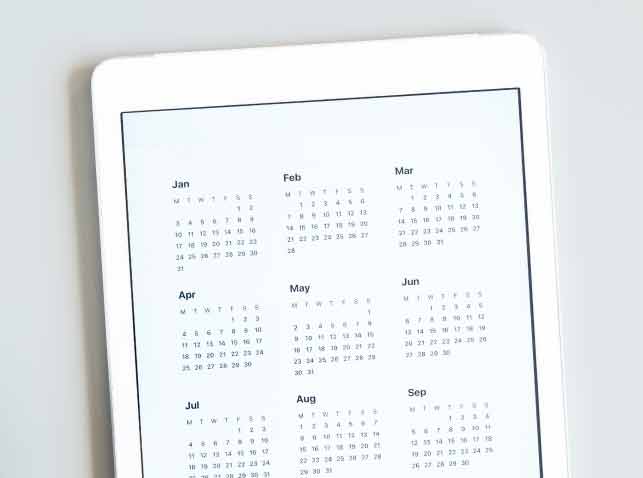 Schedule an Appointment Today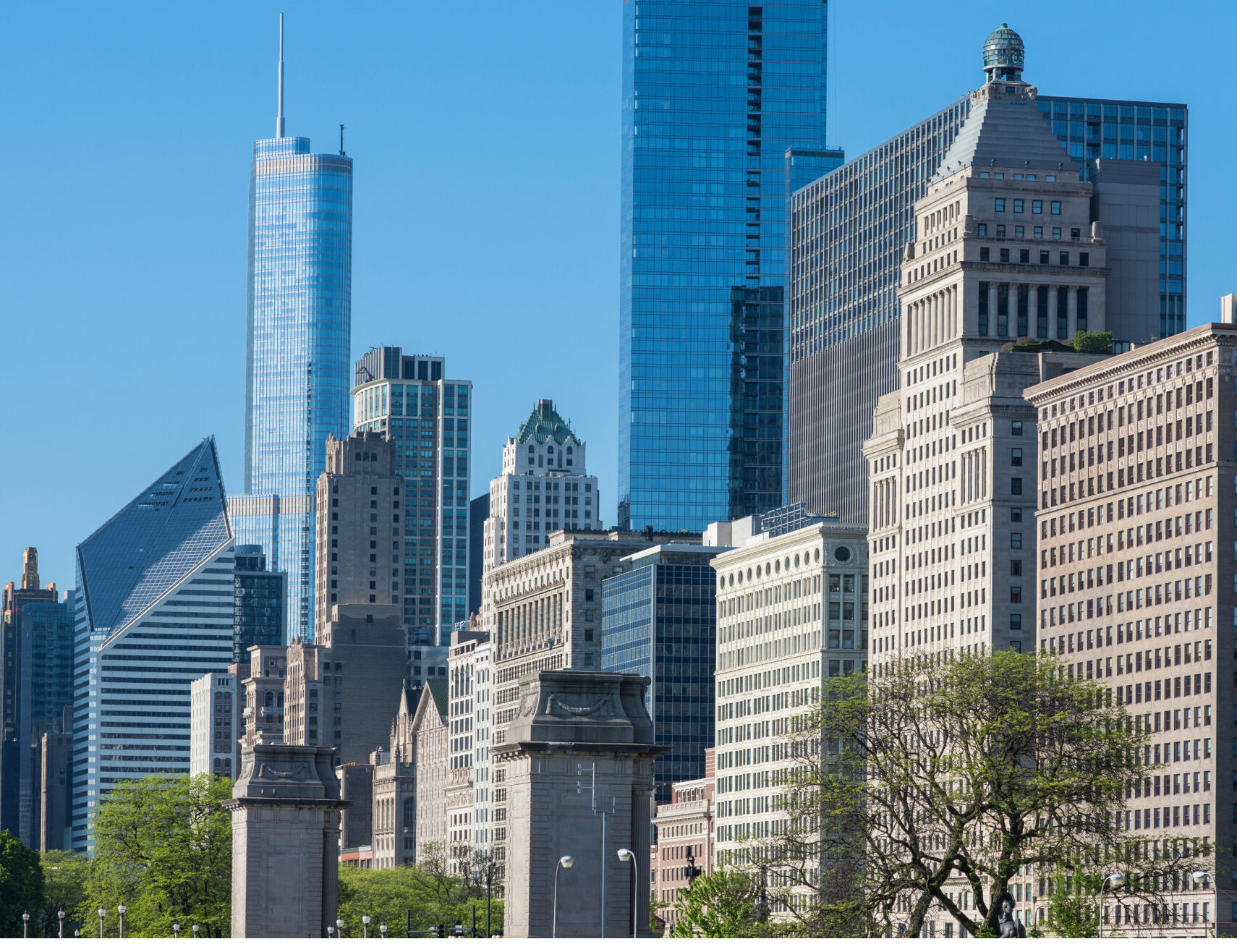 Our dedicated surgeons see patients personally and are easy to reach if patients have questions or concerns. We have the ability to schedule surgery in a timely fashion, such as during your consultation. In addition to English, our practitioners speak a variety of languages, including Spanish, Tagalog, French and Arabic. Services are provided with compassion and a personal touch. Our extensive experience and excellent training lead to better outcomes and a fast and easy recovery.
Meet Our Team of Chicago Specialists
Learn More About Us
A Multispecialty Surgical Group Practice
The city- and suburban-based surgical care specialists at the Chicago Institute of Advanced Surgery have the superior skills and knowledge to perform many different types of abdominal surgeries and treat patients with diverse conditions. Our capabilities range from bariatric, esophageal, gastric and breast surgery to liver, colon and rectal surgery. We treat patients suffering from obesity, certain cancers, reflux disease, anal health disorders, hemorrhoids, diverticulosis/diverticulitis and other conditions. We perform the latest, state-of-the-art minimally invasive surgery techniques, including robotics, so patients leave the hospital sooner.

Our Patients Say We're a Cut Above the Rest

"From 352 pounds with sleep apnea, high blood pressure, pre-diabetes, and a resting heart rate of 95 – 100, I am now 182 pounds, healed of all comorbidities, body building, and with a resting heart rate of 55 – 60 after a 170-pound weight loss. My thanks go out to Dr. Lutfi and his team for helping me jumpstart my health and reclaim my life."

— Michael Reyes — Chicago, Illinois
"Best decision of my life! I can't say anything but POSITIVE things about Dr. MItko and his team … They truly try to help all their patients and I am so glad I ended up with Dr. Mitko! He is super attentive to his patients, answered all my questions, and consistently checked up on me with such care 1000/10 would recommend him. He is very kind and knows what he's doing. If you're looking for the best place to get anything done I would always recommend Dr. Mitko and his team!"

— Kelly Quezada, Chicago, IL
"Dr. Giovannetti did an emergency bowel resection on me due to another doctor who tore my intestines during a fibroid surgery. I was septic and Dr. Giovannetti and his team were AMAZING! They essentially saved my life. They were very focused and caring from start to finish. They took care of me even afterwards and I wouldn't be here without them. I wouldn't go to any other doctor. Very knowledgeable!"

— Natali Wright, Chicago, IL
"I would trust Dr. Quinteros with my life. From the initial appointment he made me feel so comfortable and really listened to my concerns. He came up with a plan of action and two weeks later I had surgery. I thought this was going to be the most painful surgery ever from what I've heard from others but it was a breeze. I would do it again in a heartbeat if necessary."

— Sydney Vanzura, Chicago, IL
"I was referred to Dr. Klingbeil by my primary doctor after receiving a diagnosis of breast cancer. The first phone call I made was to make an appointment. The people in her office were very nice and helpful. I was nervous and scared when I went to the first visit with Dr. Klingbeil. She was extremely patient (explained everything thoroughly and repeated several times), calm, caring and understanding. I felt better and a little less scared after meeting with her. The surgery went great – she made sure I was aware of everything that was going to be done. Her and her team did an awesome job! You can tell that she truly cares for her patients."

— Janet Fettig, Chicago, IL
Academic Medicine in Your Community
At the Chicago Institute of Advanced Surgery, our surgeons are fellowship-trained. This means that our doctors have participated in highly selective and rigorous fellowship programs that led to their becoming specialists in their chosen fields. In other words, our surgeons have exhibited not only the highest level of dedication, but they have also achieved the highest levels of training and expertise.
Our surgeons are faculty in our Advanced GI MIS (Minimally Invasive Surgery)/Bariatric Accredited Fellowship program that trains the surgeons of tomorrow. In addition, our surgeons are faculty at the University of Illinois at Chicago General Surgery Residency Program as well as precept medical students from Rosalind Franklin University Medical School.