Conditions Treated
Expertise in a Wide Range of Conditions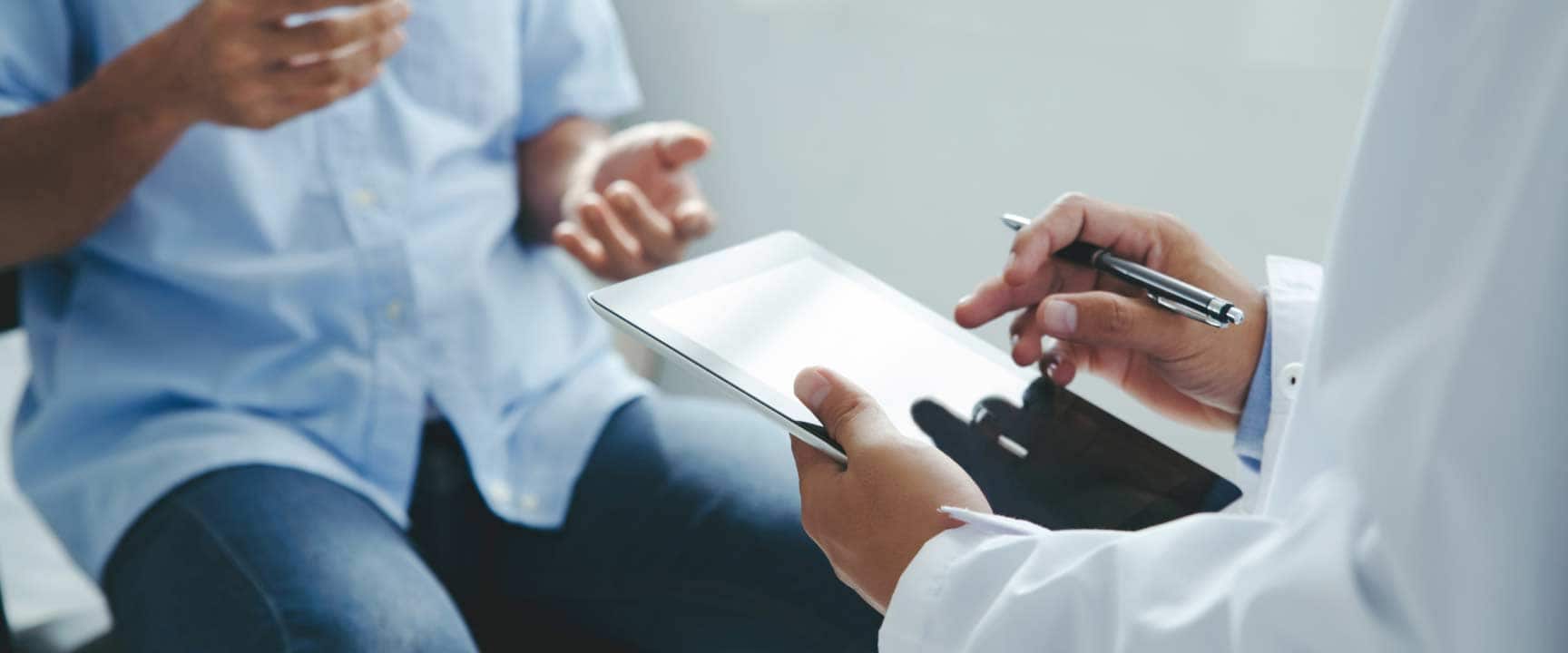 Expertise and Experience in Many Subspecialties
The Chicago Institute of Advanced Surgery comprises a group of surgeons and advanced care practitioners with superior skills and knowledge. We are fellowship-trained in various fields of general surgery and specialize in performing minimally invasive surgery to decrease complications, reduce pain and speed recovery. If you have symptoms or have been diagnosed with any of the above conditions, get in touch and we'll get your treatment scheduled as quickly as possible!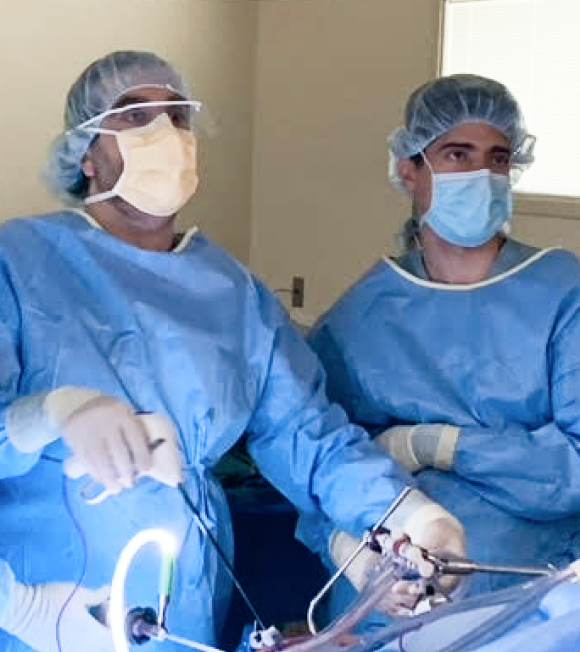 Quality Surgery Combined with Personalized Care
Our surgeons are dedicated to seeing and treating our patients personally. When you're looking for high-quality treatment or surgery dispensed with compassion and a personal touch — in your own community — contact the fine surgeons at the Chicago Institute of Advanced Surgery.