Gastric Cancer
Our Team Offers the Most Advanced Surgical Techniques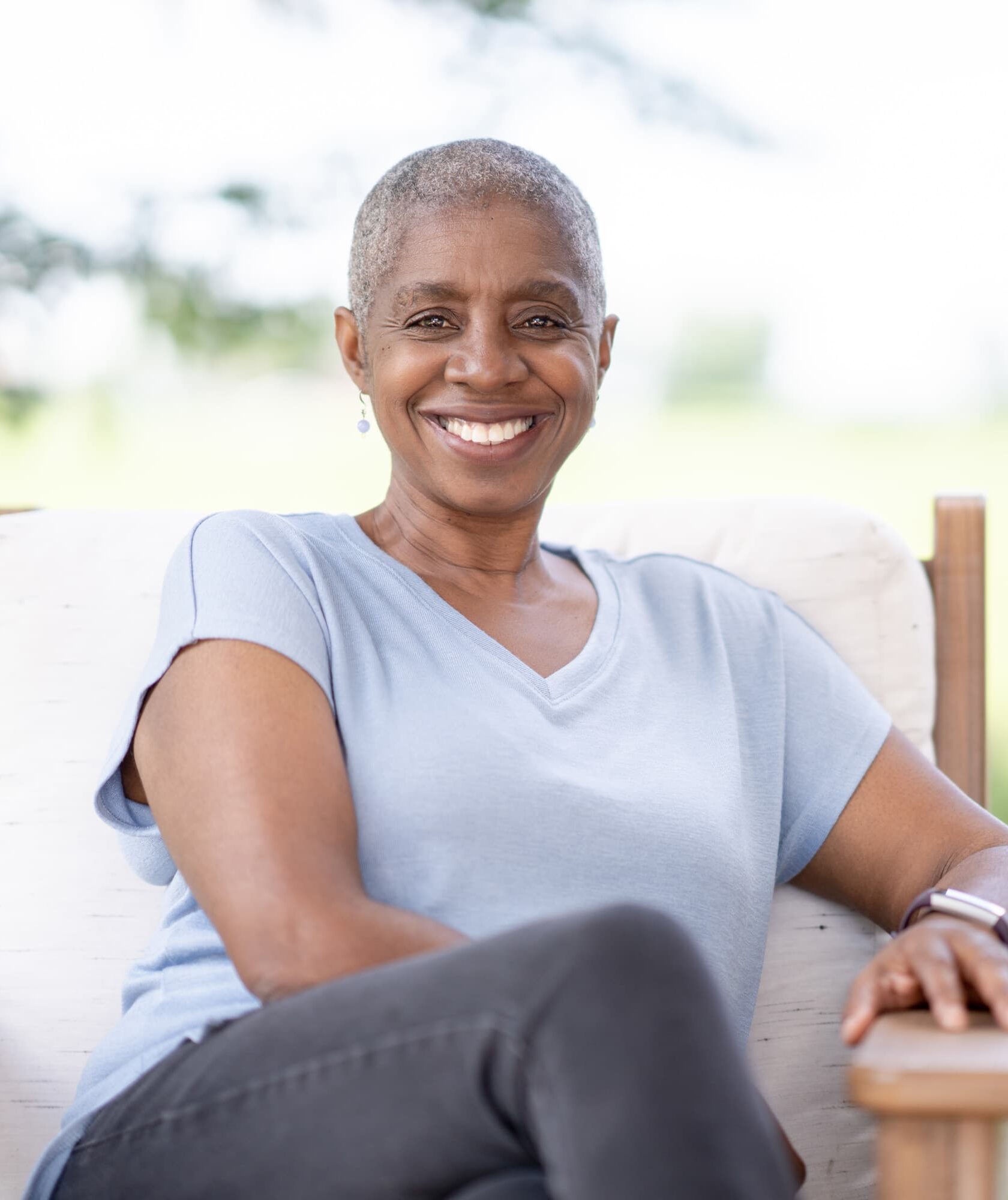 Advanced Chicago Gastric Cancer Treatment
Gastric cancer (or stomach cancer) is the name given to a malignant growth in the lining of the stomach. Symptoms arising from gastric cancer can be as subtle as a simple abdominal discomfort or more pronounced as complete obstruction with inability to eat, major bleeding or perforation of the stomach.
The survival and curative rates of gastric cancer depend on the type of cancer and stage at the time of the diagnosis as well as the response of the tumor to the treatment selected, always considering the baseline condition of the patient. Treatment involves gastric cancer surgery, even in advanced stages. Working together with specialists in GI and Oncology, we offer the most advanced surgical techniques.
Multidisciplinary Team Treats This Condition
The diagnosis and treatment of gastric cancer always includes a multidisciplinary team of specialized physicians, nurses and technicians, including an internal medicine doctor, gastroenterologist, gastric oncologist, radiologist, pathologist and surgeon. During the evaluation, our patients undergo several procedures and tests that include CT scans, MRI, endoscopic studies and biopsies to achieve the most precise diagnosis.
Choose the Chicago Institute of Advanced Surgery
At the Chicago Institute of Advanced Surgery, we provide our patients with expertise in the management of gastric cancer and offer state-of-the-art surgical techniques for those who qualify for stomach cancer surgery as part of their treatment process.
We perform minimally invasive laparoscopic and robotic surgery with very small incisions, providing our patients with a fast recovery and quicker return to their daily activities. This also allows for the continuation of additional oncologic treatment if necessary.
Our gastric cancer specialists practice at multiple hospital locations. We maintain close relationships with physicians in other specialties so we can assemble the team you need to treat this condition.