Colon & Rectal Surgery
Highly Trained Colorectal Surgeons in Chicago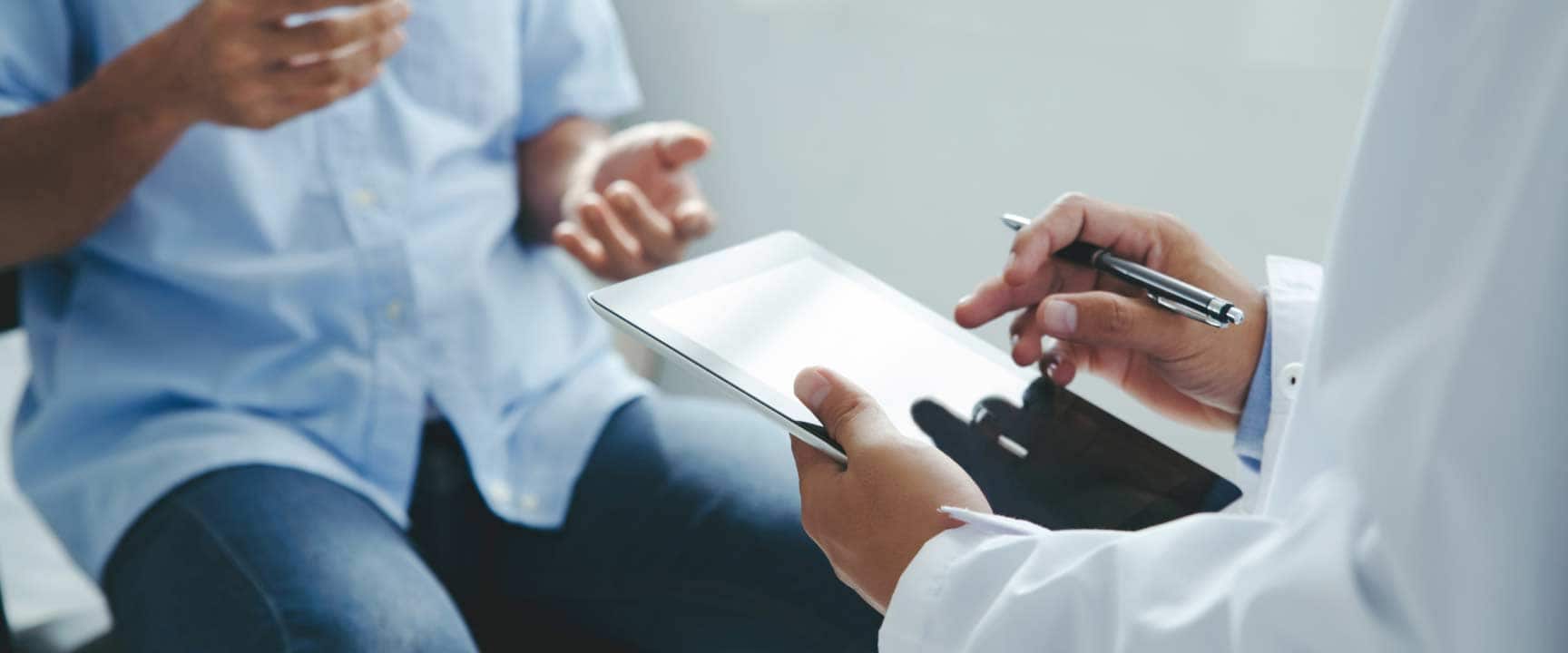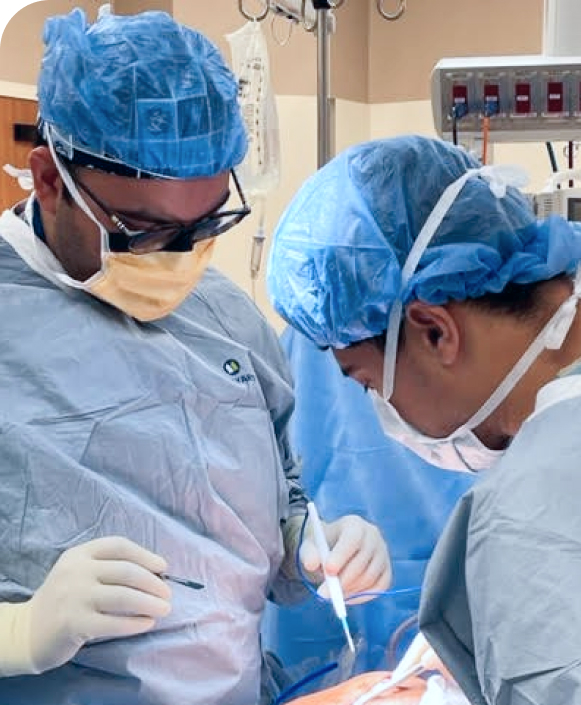 Experienced Colon and Rectal Surgical Associates
Colon and rectal surgeries are subspecialties of general surgery. Colorectal surgery specialists receive advanced training and certification in diseases of the colon and the rectum. Colon and rectal surgeons evaluate and treat diseases of the colon (large intestine), rectum (last portion of the large intestine) and the anus. 
Treatment and Surgery of the Colon and Rectum
Some colon and rectal problems can be managed with dietary changes, behavioral modifications, physical therapy or medication. However, some of these conditions require surgery for a definitive cure.
When surgery is necessary, the rectal and colon specialists at the Chicago Institute of Advanced Surgery (CIAS) are ready to help. We are trained in the latest and most sophisticated minimally invasive techniques, which reduce the time to recover.
In addition to surgery, we offer easily accessible, in-office procedures to treat common anorectal conditions such as hemorrhoids (with rubber band ligation) and anal fissures.
Screening Colonoscopies Are Available at the CIAS
In addition to surgical and non-surgical treatments, our colorectal surgeons in Chicago also perform screening colonoscopies to detect early colon cancer and help prevent it before it forms. A colonoscopy is a commonly performed procedure to check for colon cancer, colon polyps (pre-cancerous tissue), inflammation and other issues that may arise in the colon.
Choose the Chicago Institute of Advanced Surgery
Our colorectal surgery specialists have received extensive training in diseases of the intestinal tract, colon and rectum.  We evaluate and treat a wide range of colon and rectal problems, including anal fissures, cancer, polyps and inflammatory conditions such as ulcerative colitis, Crohn's disease and diverticulitis. With experience and a commitment to safety, accuracy and comfort, we provide the highest standards of care to patients with diseases of the lower gastrointestinal tract.