Medical Weight Management
Effective Chicago Medical Weight Loss Program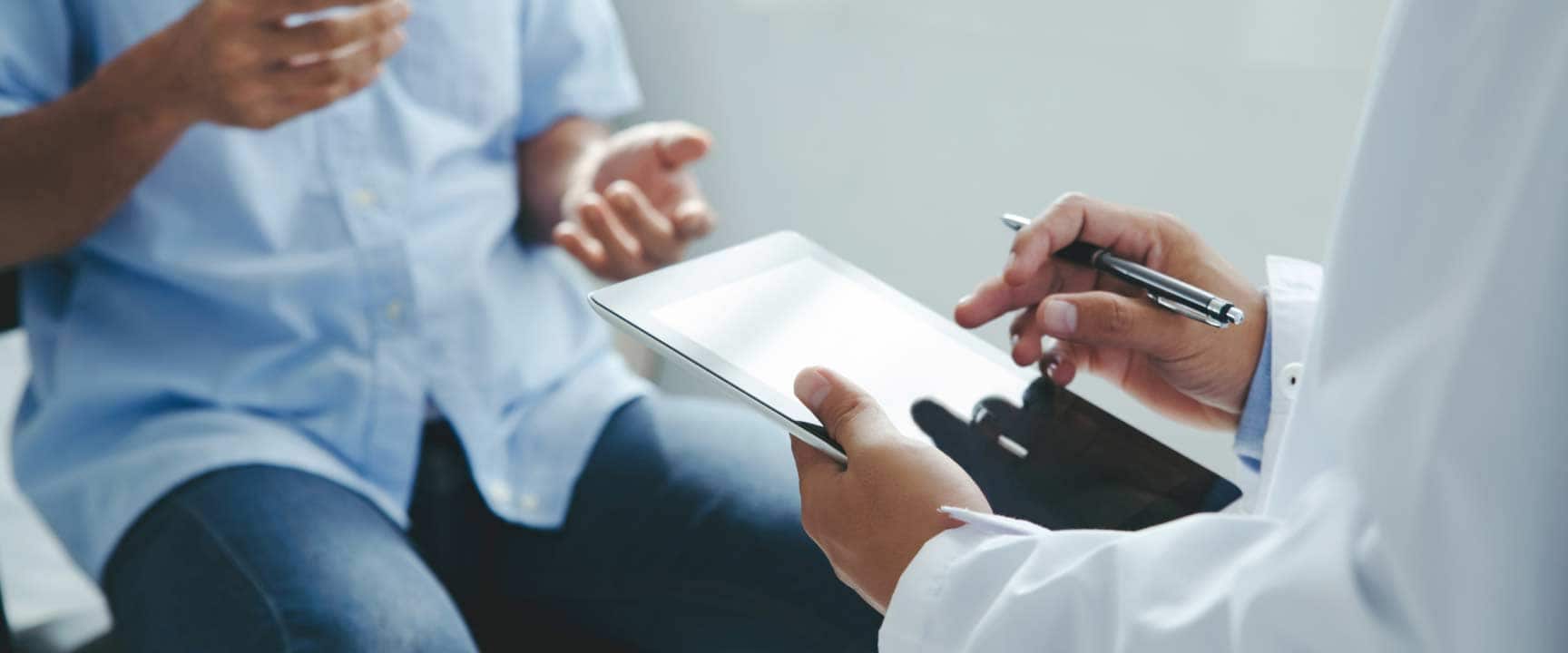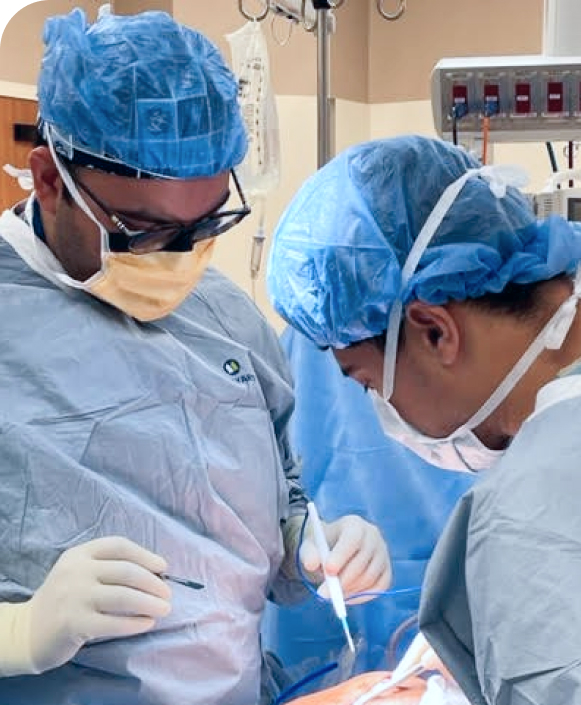 Medical Weight Loss Management Clinic
The comprehensive medically monitored weight loss program at the Chicago Institute of Advanced Surgery (CIAS) is appropriate for all individuals struggling with their weight. This includes new patients and those who have had bariatric surgery in the past. No minimum weight or body mass index is required to enroll.
Multiple board-certified obesity medicine specialists work with our patients to develop an individualized, comprehensive weight loss plan. We focus on nutrition, physical activity and behavioral changes to maximize patient results. In addition to diet and lifestyle changes, we prescribe FDA-approved anti-obesity medications to qualified patients who need these aids to help them lose weight.
Meet the Medical Weight Control Team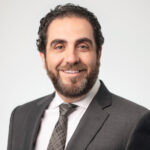 Dr. Lutfi, a Diplomate of the American Board of Obesity Medicine, is internationally renowned for his work in the latest treatments of obesity. He is a frequently invited guest lecturer and well-established researcher on the topic of obesity and weight management. During his fellowship training in minimally invasive and bariatric surgery at Vanderbilt University, he also completed a research fellowship in foregut disorders and obesity. Dr. Lutfi's expertise is foundational to a holistic metabolic medicine program designed to ensure that patients achieve whole-body wellness.
---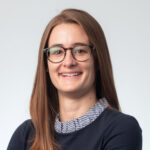 Suzi Hamby is a Physician Assistant and Registered Dietitian specializing in medical weight loss management. She has earned a Certificate of Advanced Education in Obesity Medicine from the Obesity Medicine Association. She graduated with a master's degree in Physician Assistant Studies from Rosalind Franklin University in North Chicago and completed her Dietetic Internship at Indiana University–Purdue University Indianapolis (IUPUI). Ms. Hamby is passionate about working with patients to help them improve their quality of life and achieve long-term weight loss.
---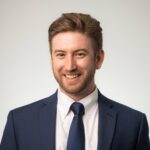 Dr. John Mitko, a Diplomate of the American Board of Obesity Medicine, graduated with high honors from Ross University School of Medicine, and then completed his general surgery residency at TriHealth Good Samaritan Hospital in Cincinnati, Ohio. He completed a fellowship in advanced laparoscopy, minimally invasive and bariatric surgery at Summa Health in Akron, Ohio. There he further developed his skill set for both the medical and surgical management of obesity. Dr. Mitko is active at the local and national level of the American Society for Metabolic Surgery with a focus on increasing access to care and has published several research articles on caring for the obese population.
Our Physician-Managed Weight Loss Program
Depending on their physical condition and history, patients receive assistance in one or more of the following aspects of weight loss.
Dietary Planning
Dieting does not have to be painful. Our team works with each patient to develop an optimal customized diet plan, one that considers dietary preferences as well as cultural or religious restrictions. We create a dietary plan that fits your lifestyle and is realistic so you achieve long-term, sustained weight loss. Patients undergo lab work to identify vitamin deficiencies as well as any medical conditions that may be contributing to their obesity.
Exercise Planning
Physical activity is vital not just in terms of achieving weight loss goals, but also for improving mood and well-being and promoting overall health. Every patient is different; we work with you to develop a custom exercise plan that accommodates any restrictions or physical limitations.
Lifestyle and Behavior Modification
This is an essential pillar of obesity management. We help patients identify and overcome eating patterns that may contribute to their weight gain. We provide referrals for psychological services, if warranted, to assist patients in their weight loss journey.
FDA-Approved Anti-Obesity Medications
Patients using these medications lose an average of 5 – 10% of their total body weight in a single year. If improvement is not seen, then alternative medications are considered. Medications are recommended for long-term use; stopping medication increases the risk of regaining weight. 
While enrolling in our weight management clinic has no minimal weight or body mass index (BMI) thresholds, we do have certain qualifications that patients must meet to be prescribed weight loss medications:
BMI ≥ 30
BMI ≥ 27 with comorbidites including but not limited to:

High blood pressure (hypertension)
High cholesterol (hyperlipidemia)
Diabetes
Sleep apnea
Nonalcoholic fatty liver disease (NAFLD)
Nonalcoholic steatohepatitis (NASH)
Please note that these medications are intended for use with dietary and lifestyle changes to maximize their benefit. Before prescribing these medications, we discuss the side effects, contraindications and drug interactions with you.
Wegovy (Semaglutide) 2.4 mg
FDA approved in June 2021, Wegovy is the newest anti-obesity medication on the market. This once weekly injectable weight loss medication works by increasing GLP-1 in the body. GLP-1 (glucagon-like peptide) is an appetite hormone that helps regulate hunger. With diet and lifestyle modifications, patients can expect to lose an average of 10 – 16% of their body weight in one year.
Saxenda (Liraglutide) 3 mg
This daily injectable weight loss medication increases the body's amount of GLP-1 (glucagon-like peptide), an appetite hormone that helps regulate hunger. An increase in GLP-1 can result in the consumption of fewer calories. Average weight loss, with the addition of diet and lifestyle modification, is 5 – 10% in one year.
Qysmia (Phentermine/Topiramate)
This combo drug with phentermine and topiramate (traditionally used as an anti-seizure medication) works to trigger the release of norepinephrine in the brain which results in decreased appetite. Patients experience an average weight loss of 10 – 15% in one year.
Contrave (Naltrexone HCl/Bupropion HCl)
This combination drug targets two different areas of the brain to help reduce both hunger and cravings. Four pills are ingested daily with a month-long titration period. One-year average weight loss is 5 – 10%.
Phentermine
Phentermine is an appetite suppressant that works by decreasing hunger and cravings. This drug is used short-term (12 weeks) to assist with weight loss in addition to lifestyle and dietary changes. Patients lose an average of 5% of their body weight in one year.
Choose the Chicago Institute of Advanced Surgery
The CIAS surgeons who specialize in weight management understand the causes and consequences of obesity. We know that it is a disease, not the result simply of overeating or a sedentary lifestyle. We developed our physician-managed weight loss program to treat the whole person, helping patients become healthier and improving their lives through a combination of customized dietician-developed diet plans, lifestyle and behavior modification strategies, exercise planning and counseling, FDA-approved anti-obesity medications and a referral for bariatric surgery (if desired). Trust us to customize the optimal plan for you.