Liver, Biliary & Pancreatic Cancer
Highly Trained Biliary System and Liver Specialists in Chicago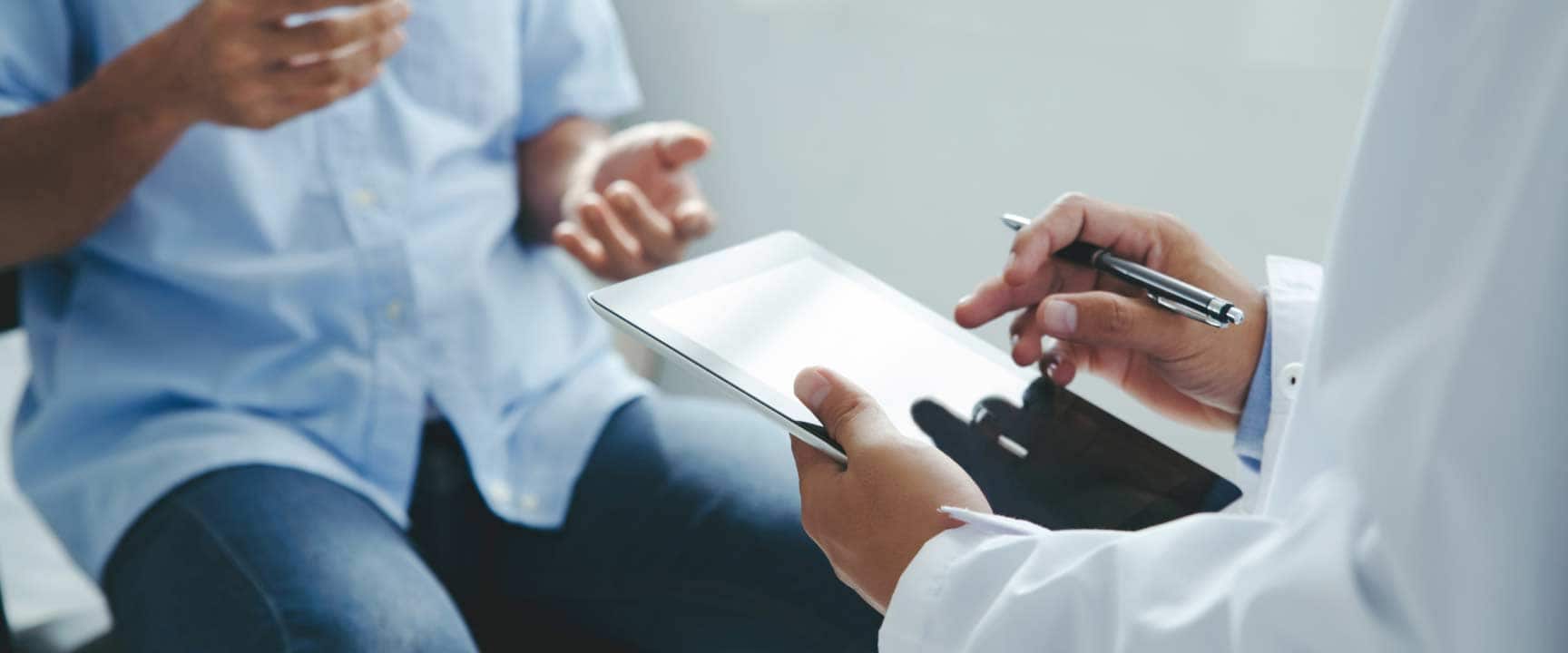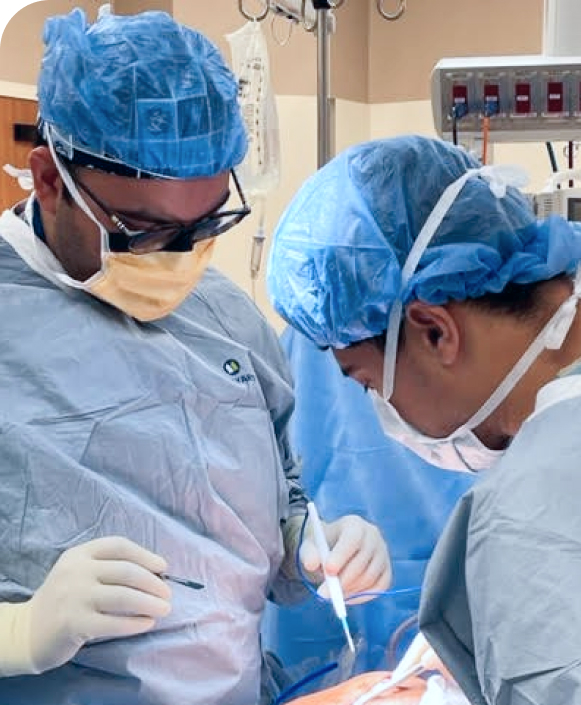 Hepatobiliary-Pancreato-Biliary Surgeon at the CIAS
Hepatobiliary surgery is a subspecialty of general surgery that treats disorders of the biliary system. The biliary system consists of the liver, pancreas and bile ducts. The hepatologist at the Chicago Institute of Advanced Surgery (CIAS) has received specialized training that allows him to manage benign and malignant tumors of the biliary system. Treatment for such tumors usually involves cutting and removing parts of the organs to properly manage the condition. Our liver doctors and specialists in pancreatic cancer surgery are also trained in managing complex cases and complications from other surgeries.
Choose the Chicago Institute of Advanced Surgery
Disorders of the biliary system are managed by a multispecialty team that includes your primary care physician, gastroenterologist, medical oncologist (in case of malignant lesions), radiologist and surgeon. At the CIAS, our biliary specialist and pancreatic cancer surgeons are trained in the newest techniques and treatment modalities. We utilize state-of-the-art technology, including the latest laparoscopic and robotic equipment, to provide the best care for your condition.