Specialty Areas
Experts in a Wide Range of Surgical Specialties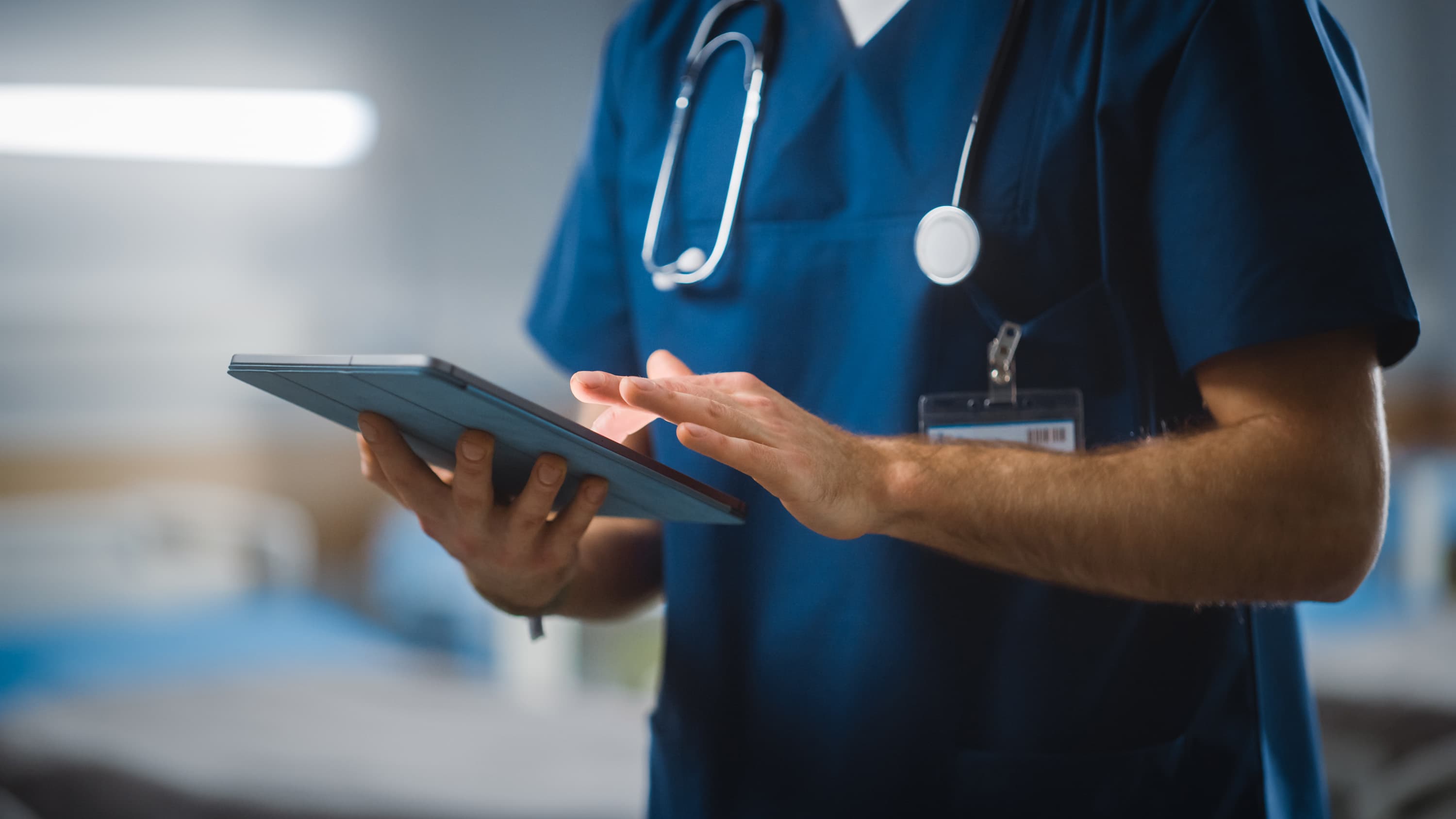 Expertise and Experience in Many Subspecialties
The Chicago Institute of Advanced Surgery (CAIS) is not limited to providing treatment and surgery for just a few conditions or diseases. Together, our fellowship-trained surgeons are capable of treating a wide range of conditions and performing many types of surgery for patients in the Chicago area. We offer cutting-edge techniques, including laparoscopic, minimally invasive and robotic surgical procedures, to help reduce pain and recover faster.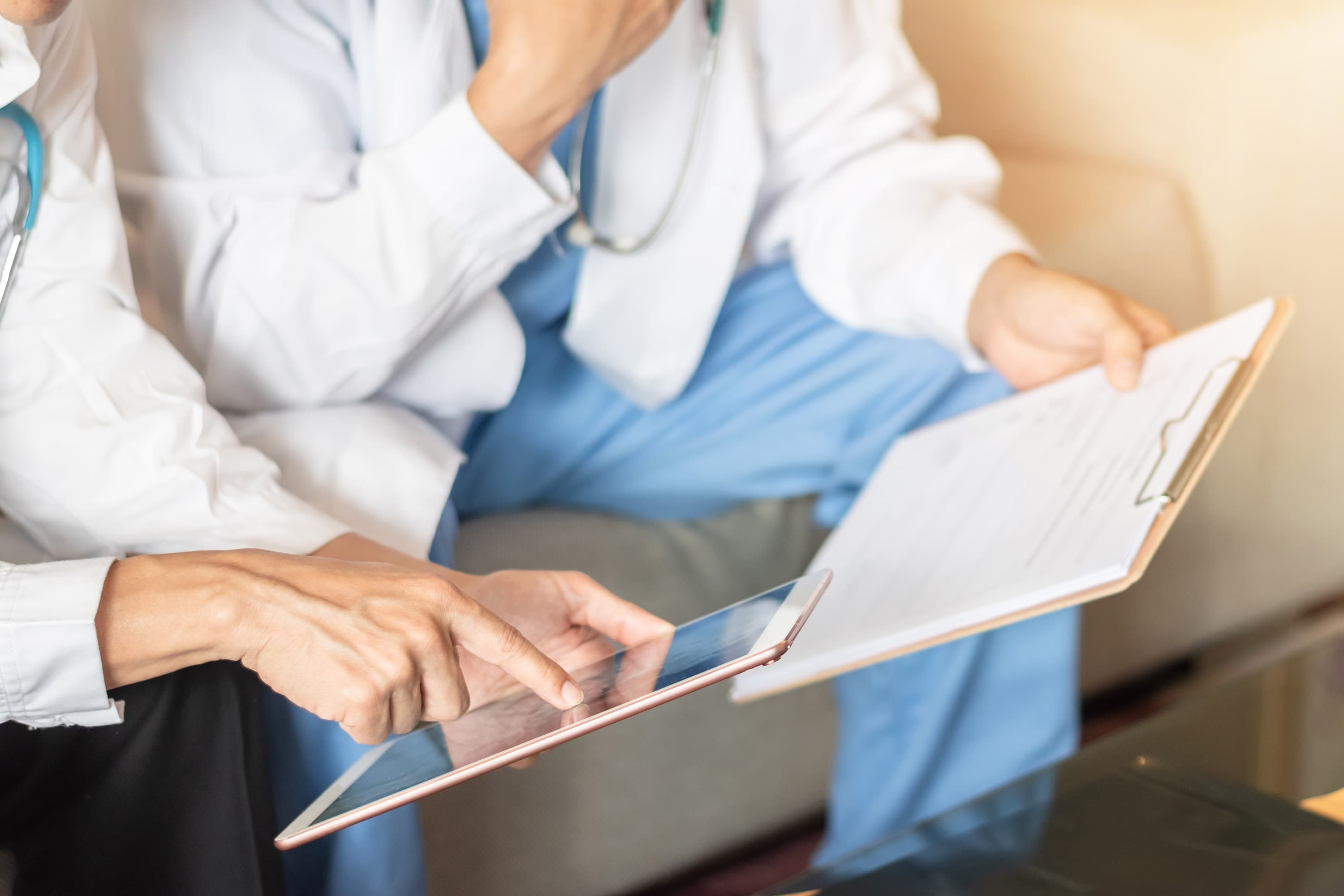 Quality Surgery Combined with Personalized Care
Our doctors care about our patients. We don't assign trainees or interns to treat our patients or perform surgery, unlike some of the large university-affiliated hospitals and health care facilities. We meet you, answer your questions personally, provide treatment and, if required, perform your surgery. For high-quality health care with a personal touch, schedule your appointment at the Chicago Institute of Advanced Surgery today!