General Surgery
Renowned Chicago General Surgeons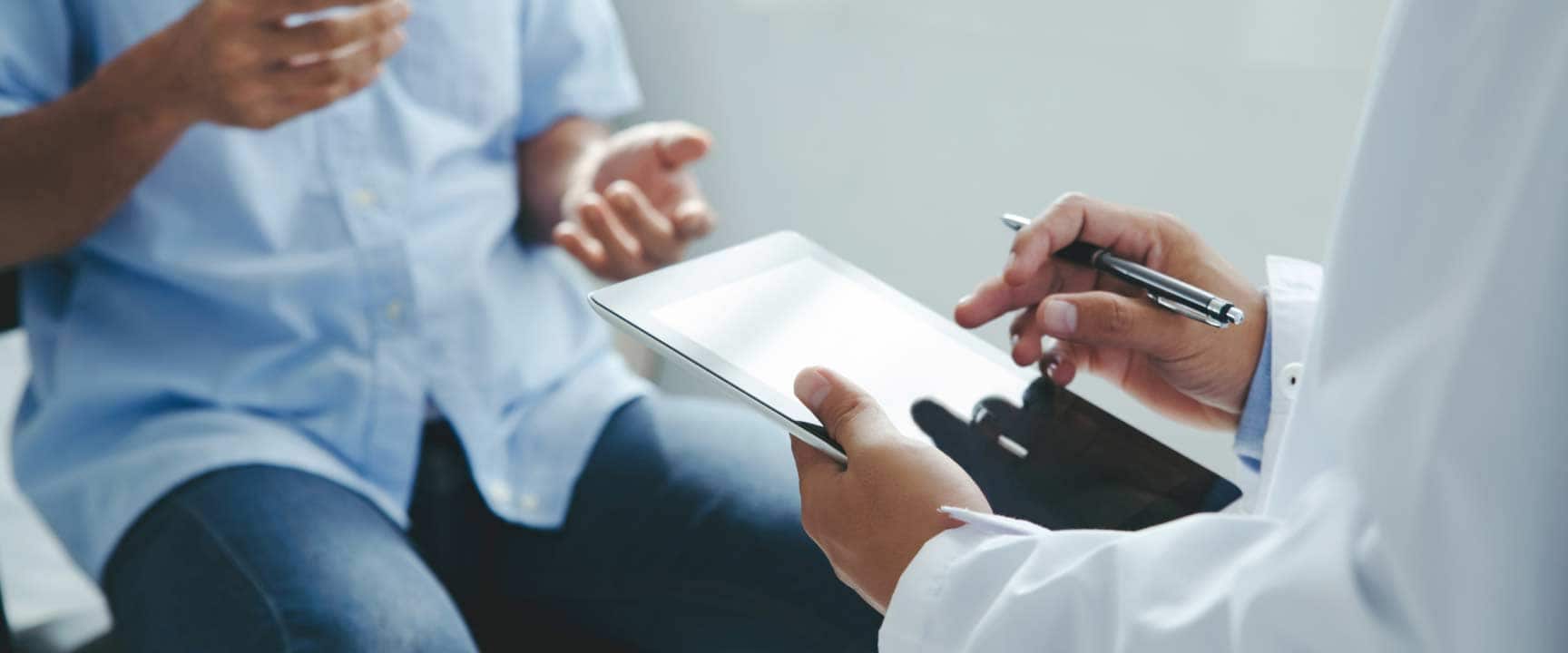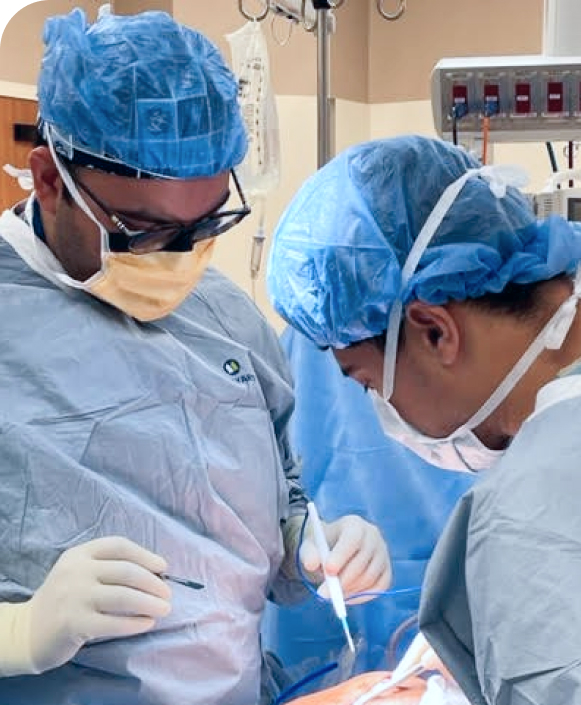 Highly Trained General Surgery Physicians
General surgery is a broad field of surgery. As such, it requires knowledge of total body anatomy, emergency and intensive care, immunology, metabolism, nutrition, physiology, shock and resuscitation, and wound healing. General surgery specialists are trained to treat the whole patient, including making diagnoses, performing general surgery procedures, and providing pre- and post-operative care for a large variety of conditions.
Common problems treated by general surgeon doctors include hernias; gallstones and gallbladder disease; diseases of the stomach, small and large intestine; benign and malignant breast diseases; and skin and soft tissue diseases such as skin cancers, lipomas, cysts and abscesses. At the Chicago Institute of Advanced Surgery, we use our advanced training and expertise to treat all common and complex general surgery conditions.
Choose the Chicago Institute of Advanced Surgery
While seemingly contradictory, the term "general surgery" is actually a surgical specialty. General surgery physicians undergo rigorous and extensive training that allows them to perform numerous types of surgical procedures. The highly skilled general surgeons at the Chicago Institute of Advanced Surgery appreciate the variety of their day-to-day work as well as the opportunity to use their training to help patients with many types of common illnesses and conditions.