Colorectal Cancer
Highly Trained Chicago Colorectal Physicians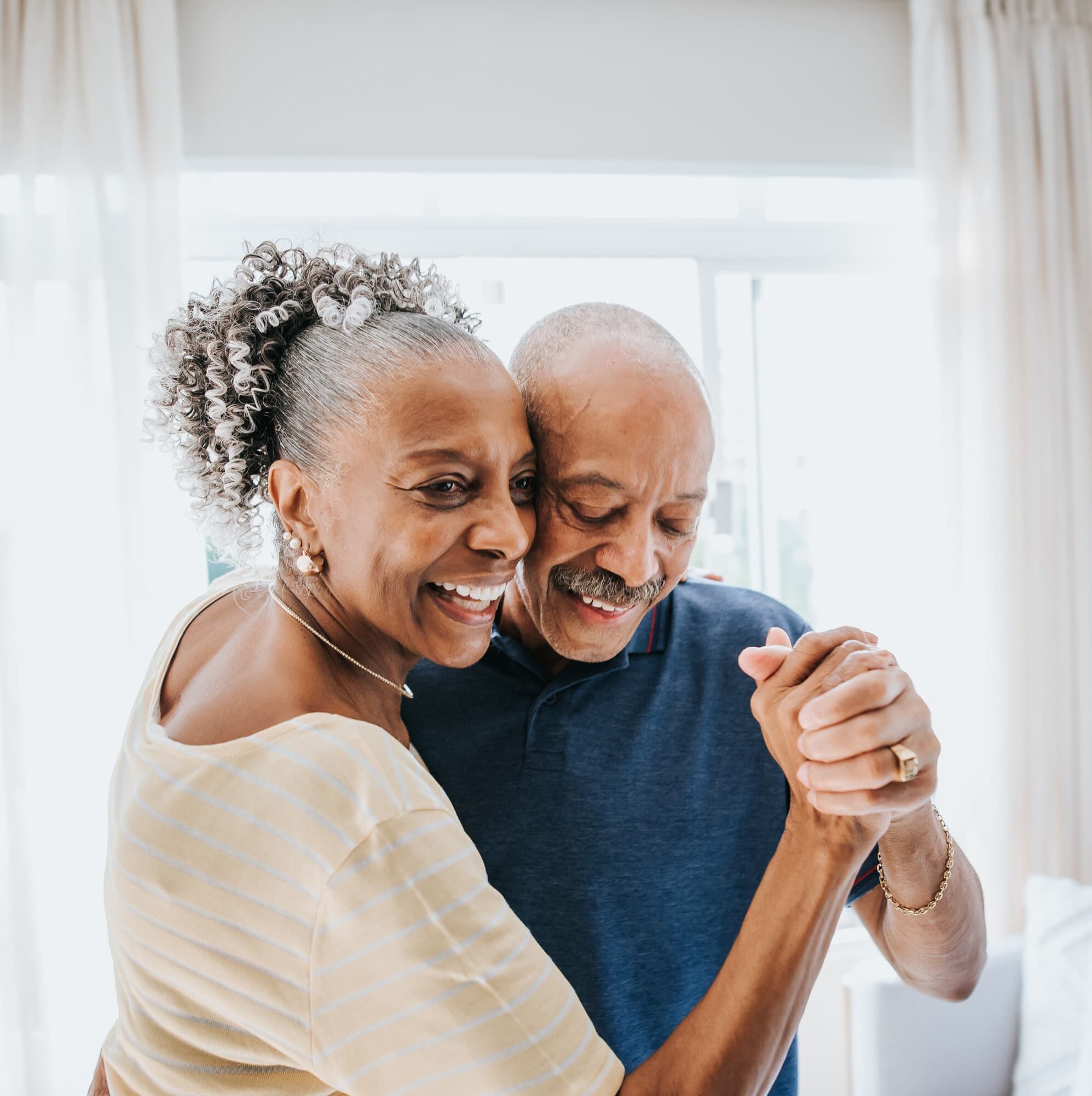 A Little Bit About Colon Cancer
Excluding skin cancers, colon cancer is the third most common form of cancer diagnosed in the United States and the most common cancer of the digestive system. While a diagnosis of colon cancer can be very scary, it is also among the more treatable cancers, especially when caught at an early stage.
Colon and Rectal Cancer Surgery
Surgery is the definitive therapy for colon cancer. During the procedure, the colon doctor removes the affected portion of the colon with a wide margin to ensure the complete removal of the cancer. In the vast majority of cases (> 95%), a permanent colostomy is not necessary, and we are able to reconnect the intestines, so you have bowel movements normally. 
Everyone's case is different. Some forms of cancer may require chemotherapy and radiation therapy. At the Chicago Institute of Advanced Surgery (CIAS), your care is customized to your specific disease, and we work alongside the medical oncologists, radiation oncologists and your primary doctor in a multidisciplinary fashion.
Choose the Chicago Institute of Advanced Surgery
If you are referred to a colon and rectal clinic for treatment, consider the CIAS. Our goal is to provide the surgery that cures your disease with the fewest disruptions to your lifestyle. Our use of minimally invasive techniques coupled with world-class expertise ensure that you get the best possible outcome for this treatable problem. Minimally invasive surgery is performed through very small incisions, hastening your recovery and the return to your normal lifestyle.