Breast Surgery
Medical Breast Surgery in Chicago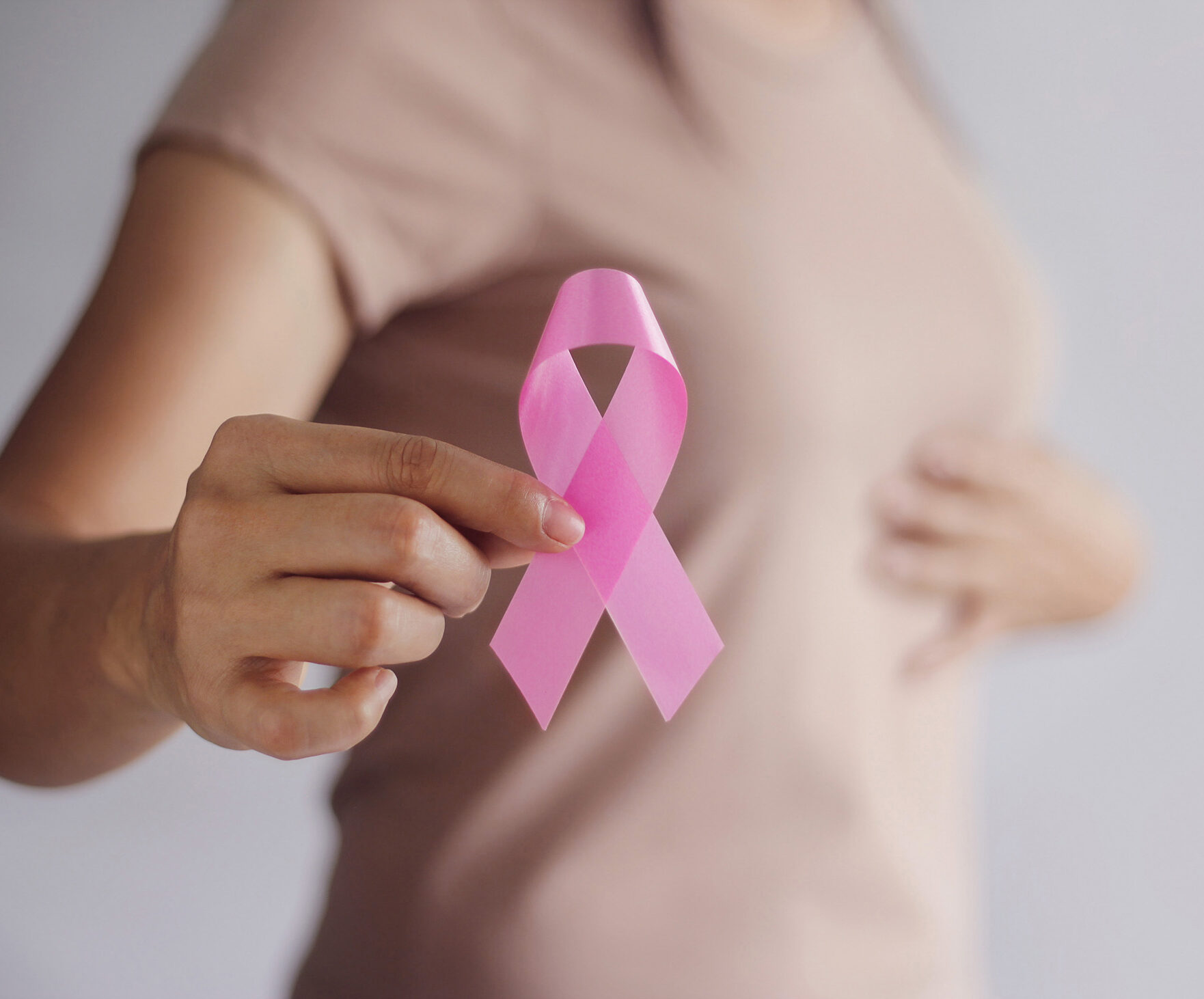 Board-Certified Breast Surgeon at the CIAS
The Chicago Institute of Advanced Surgery (CIAS) treats both benign and malignant breast conditions affecting our female and male patients. For our breast cancer patients, we work closely with medical and radiation oncologists, plastic surgeons, radiologists, pathologists, geneticists and primary care physicians to provide comprehensive, excellent care. 
Our breast surgeons are trained in breast cancer risk assessment and develop specialized care plans for patients at high risk for breast cancer. Finding a breast lump or having an abnormal mammogram is stressful and anxiety-provoking. The breast care specialists at the CIAS expeditiously and compassionately examine you, arrive at a diagnosis and formulate a treatment plan. We help you navigate this plan and support you every step of the way.
Choose the Chicago Institute of Advanced Surgery
When you experience symptoms or learn that your mammogram shows something abnormal, you should consult an experienced breast doctor as soon as possible. We understand the need for speed — not just to schedule surgery right away if it is warranted, but also to set your mind at ease regardless of your diagnosis. At the CIAS, our breast surgeons have received extensive training and have the skills to treat benign and malignant breast conditions as part of your caring team.